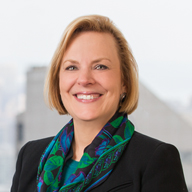 Diane M. Morgenthaler
Partner
Chicago
+1 312 984 7676
dmorgenthaler@mwe.com
Diane focuses her practice on employee benefits and executive compensation. She represents clients in matters before the US Internal Revenue Service, the Department of Labor and the Pension Benefit Guaranty Corporation.
Diane serves as employee benefit counsel to Fortune 500 corporations and other global corporations, and represents both public and private clients. She regularly designs and implements a variety of employee benefit plans and programs. Diane has extensive experience in employee benefit issues involved in acquisitions, reorganizations and divestitures and in the design of employee benefits plans following such transactions. She also advises clients in matters involving multi-employer withdrawal liability, fiduciary liability and benefit claims. Read Diane's full bio.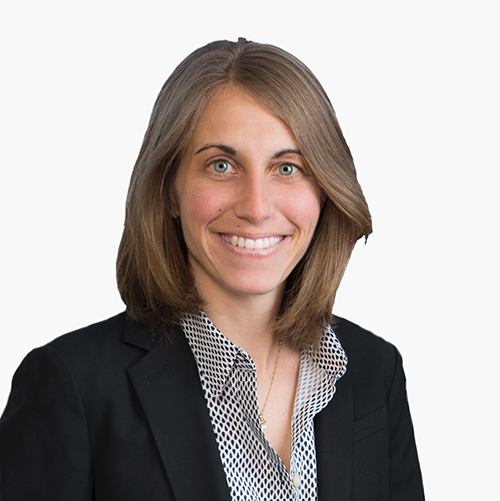 Sarah L. Engle
Partner
Chicago
+1 312 984 2024
sengle@mwe.com
Sarah Engle focuses her practice on employee benefits matters. She counsels clients regarding a variety of issues, including the design, drafting and operation of tax-qualified pension and profit sharing plans, health and welfare arrangements, and deferred compensation plans.
Sarah has experience advising clients on employee benefits design, implementation and transition matters arising in connection with corporate mergers and acquisitions. She advises companies on regulatory compliance with the Internal Revenue Code, Employee Retirement Income Security Act (ERISA), Health Insurance Portability and Accountability Act (HIPAA), Consolidated Omnibus Budget Reconciliation Act (COBRA), Patient Protection and Affordable Care Act (PPACA), and related state and federal laws affecting employee benefit plans. Read Sarah's full bio.